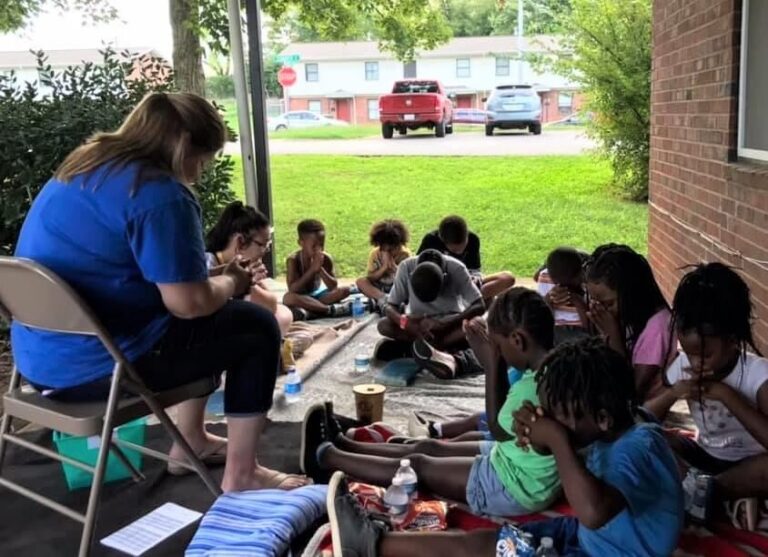 Training the team members and leadership.
Providing solid, Biblically-based curriculum.
Working out logistics with venue supervisors.
Providing insurance.
Helping get the club started and running well.
Supporting behind the scenes as the team members run the club.
Forming a long term partnership.
with your help, teams all over our area can reach children for Christ.